DC Microgrid
There are plenty of cases where unnecessary and inefficient AC/DC and DC/AC conversions can be avoided by using bidirectional DC/DC conversion. Distributed generation mainly based in small-scale solar energy.
Installations is becoming a reality. In the meantime, home appliances and consumption is more and more in DC (led lights, modern home appliances, electric vehicles, screens, battery powered devices,…). Resilient neighbourhood energy communities are becoming a necessity in times of climate change, wildfires and aging AC distribution infrastructure. In this particular scenario, DC conversion technology is of paramount importance for efficient, robust and simple novel infrastructure, all in DC. Thomas A. Edison would be happy to hear that the War of Currents is not really over.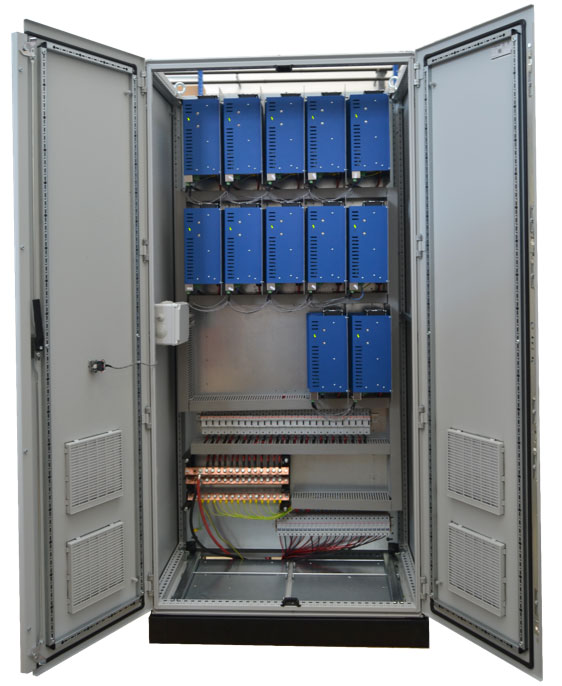 #DCpoweredfuture
It is estimated that 80% of demand for electricity in residential and commercial buildings are natively in DC. AC/DC conversions are inefficient, especially when renewable energy sources and energy accumulators are part of the picture.
Tested technology
In this scenario, bidirectional DC/DC conversion plays a major role in exchanging energy among the interchangeable sources and loads both at the individual home level or at neighbourhood level. Our technology has proven useful in DC microgrids featuring special characteristics that makes it simple to integrate in such an application, in particular in terms of modularity, overall protection and control simplicity.