Energy management
solutions for industrial applications
Epic power Supercapacitor Converter (ESC) are a family of products based on the epic power non-isolated converter family combined with a custom designed supercapacitor module of 60 kJ
The DC/DC converter is responsible for the power flow to and from the supercapacitor module while the module acts as a high-cycle energy buffer. Depending on the targeted industrial application different firmware can be implemented in the converter. Each configuration leads to a different industrial product:
Energy recovery (ERS): ESC-60kJ-ERS
Peak Shaving (PKS): ESC-60kJ-PKS
Electronic counterweight (ECW): ESC-60kJ-ECW
Fast Emergency Supply for drives (FES): ESC-60kJ-FES
Working with supercapacitors
Benefits
High power density
> 97 % efficiency
High life expectancy > 1 Million cycles
100 % DoD without degradation
No maintenance
Energy stored in potencial > No leakage
Operation at up to -40 ºC
Requirements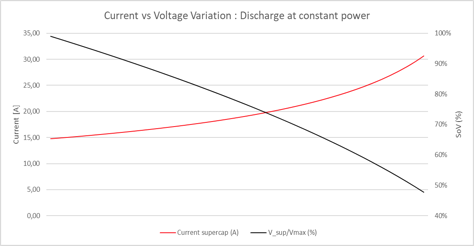 Supercapacitors provide high peak power with very low energy. DC converters must be able to work with a wide voltage range.
Operation and connections
Connection to DC link of drive
Valid for any 230/400 Vac drive
Automatic operation for ERS and FES
Bidirectional to charge from mains
Different uses for drives

Energy Saving
Peak cut
Electronic Counterweight
Fast emergency supply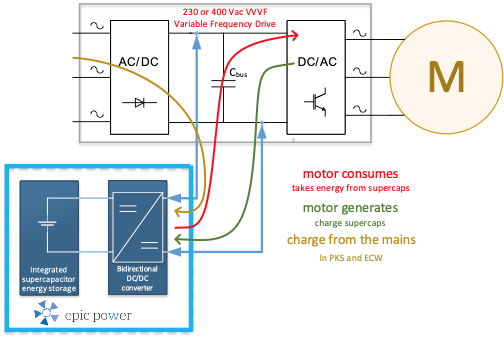 Applications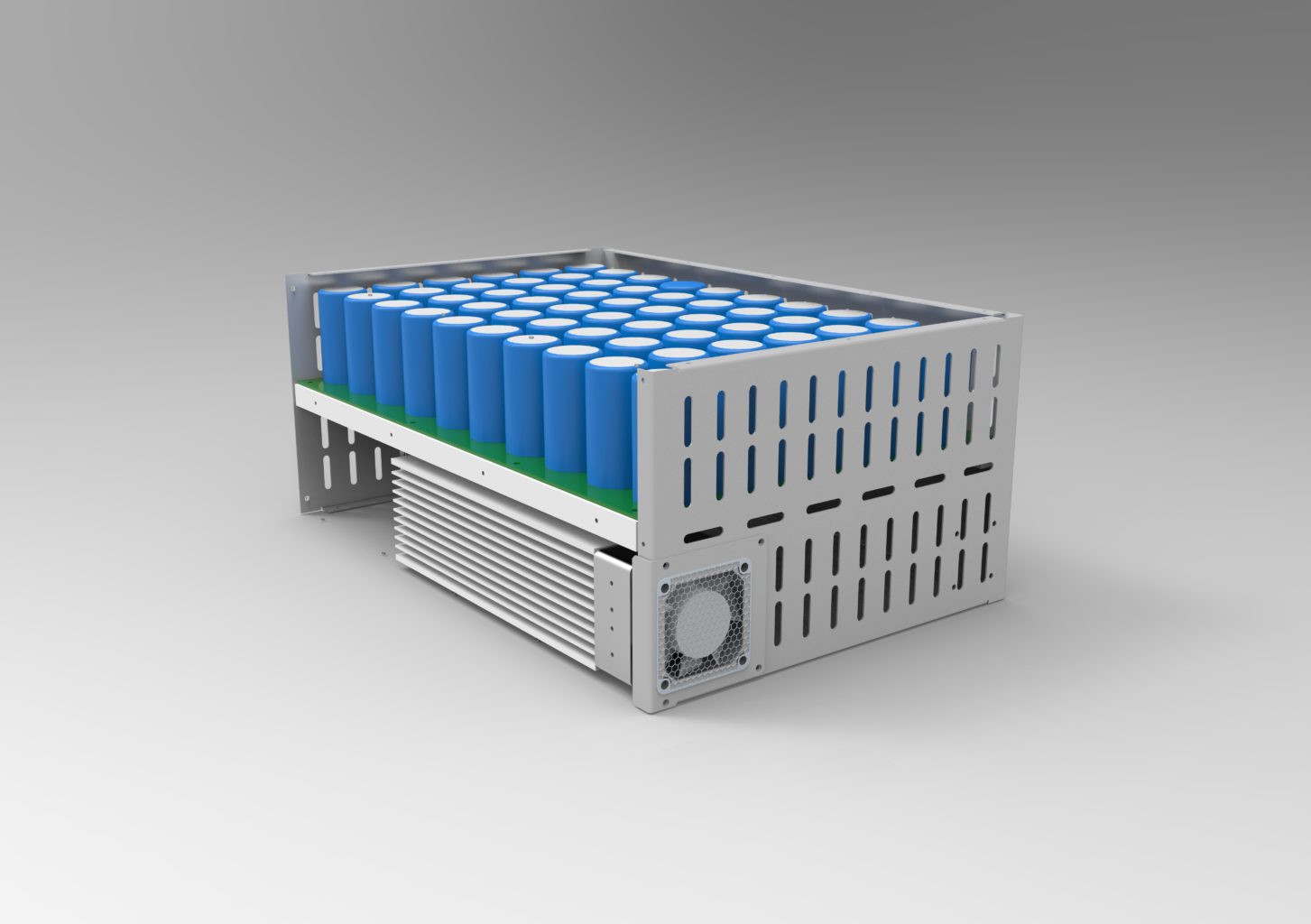 ERS
Energy Recovery System

with supercapacitors
a braking energy recovery system, fully compatible with any regenerative application
contact us
Automatically detects when there is generation and absorbs it before the braking resistor does.
Returns the energy stored in consumption trips or standby.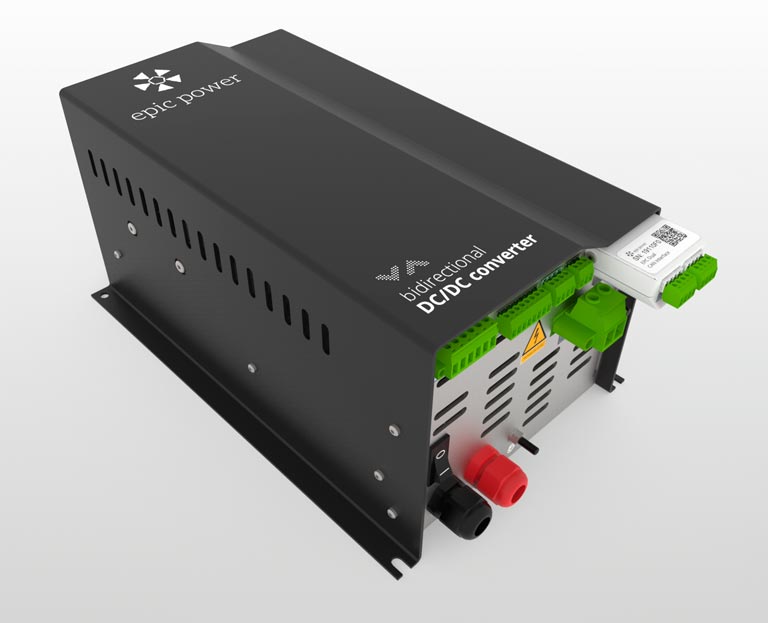 PKS
Peak shaving

with supercapacitor
avoid peak power consumption from the grid using energy storage based on supercapacitor
contact us
Discharge enabled by external controller when peak cut is required.
Automatically charges the supercapacitors from mains and braking energy.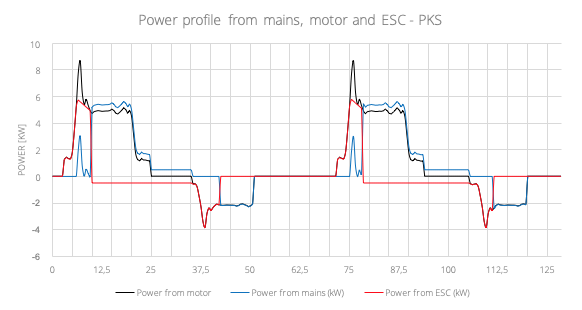 Our solutions for drives
Contacta con nosotros
Contacta con nosotros para ampliar información