Dual technology for all markets
The joint project we have been working on for the past two years with Chargevite has come to an end.
The project's goal was to develop an intelligent autonomous energy transfer system, incorporating, on the one hand, V2X (Vehicle to Anything) communication technology and, on the other hand, bidirectional charging technology. By combining these two technologies, we aimed to implement it on an industrial, commercial, and residential level.
The result has been very satisfactory, resulting in a highly innovative product ready to enter the market and be competitive.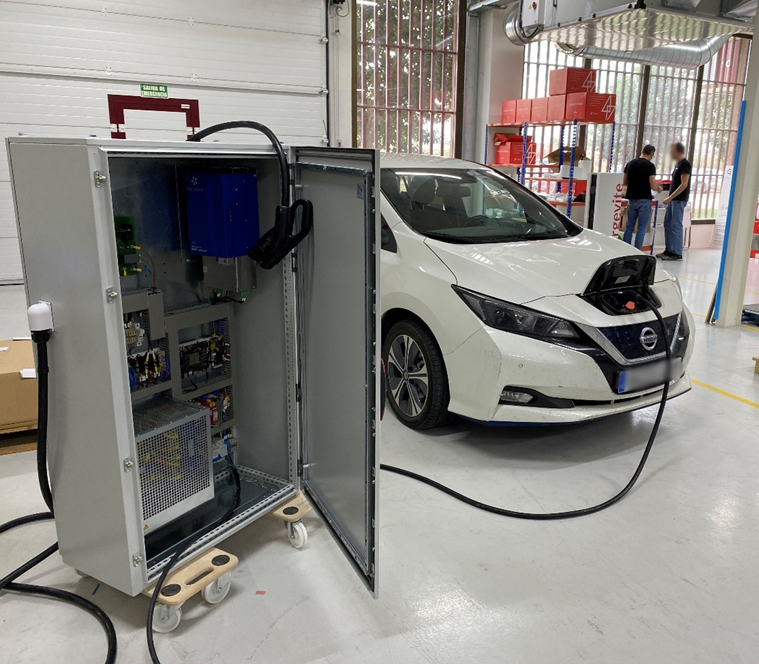 The implemented solutions
V2X (Vehicle to Anything). This is an emerging technology with great potential and a multitude of applications across various sectors and markets.
In this specific case, the project focused on energy transfer to the grid (V2G), to homes (V2H), and between vehicles (V2V).
Bidirectional Charger. With this technology, the vehicle can not only receive energy but also return it if needed.
The vehicle can act as a mobile storage unit.
Epic Power and the Bidirectional DC/DC Converter
On the part of epic power, work has been done to enhance bidirectional power converters. Specifically, there has been a reduction in the size and cost of converters while improving their performance. This has been made possible thanks to a new approach by our engineers and the implementation of planar magnetics, which we consider a resounding success for the company. It reaffirms our leadership in innovative, ready-to-use bidirectional converters.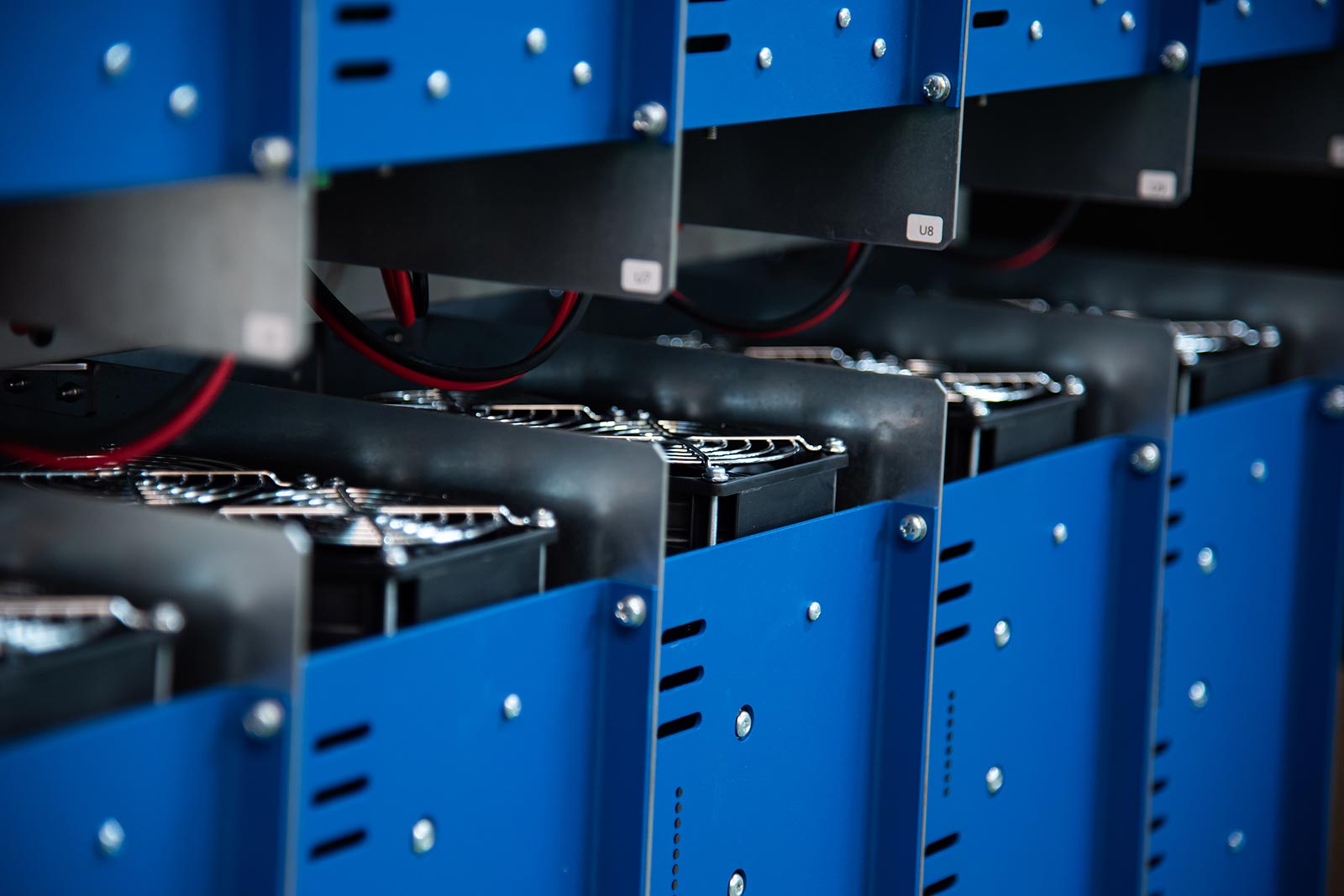 The Support of the Government of Aragón.
The creation of this team and the successful completion of the project have been made possible thanks to the collaboration and support of the Government of Aragón. This demonstrates their commitment to achieving a more sustainable mobility and the successful operation of the Aragonese industry."